UP Down LED Wall Light outdoor Decoration Lighting Waterproof Porch lamp with led spotlight exterior wall lights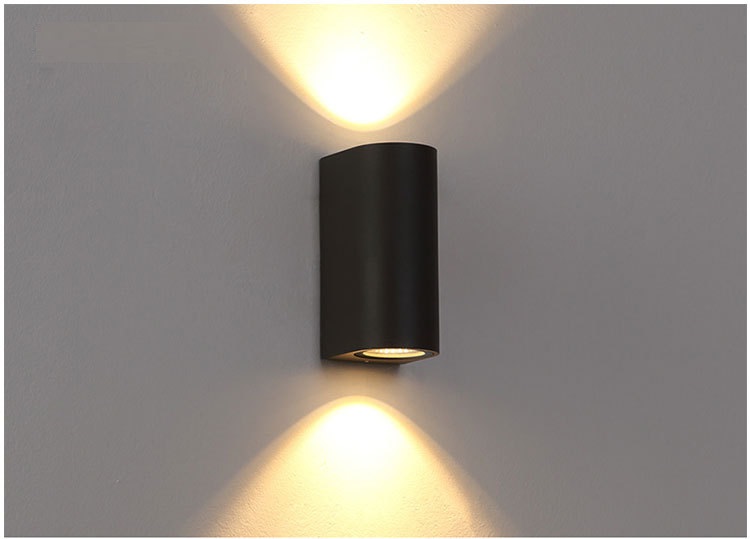 This compact designed double head wall light is an ideal fixture for indoor as well as outdoors. MSS Double Head Wall Light is powered by 10W and built with high quality aluminium material. The light is easy to fix and can be placed anywhere inside a room, alley, front wall elevation or parking lots.
With brushed stainless steel finish and tempered glass upside down, you can be absolutely sure of it's water resistance. This light is 5W on top and 5W at the bottom.
Size : 6 inch x 3 inch