Applications:
A low maintenance spot light solution that is Ideal for residential apartments, foyers, retail outlets, restaurants and commercial buildings where an energy efficient and reliable lamp performance is essential.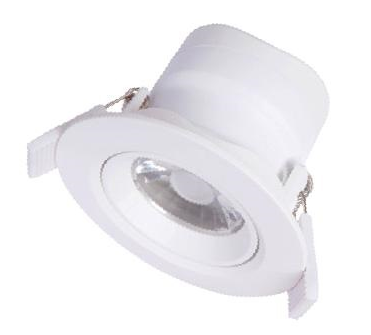 Features:
– 36° beam angle, Adjustable type ±30°.
– Thermal conductive plastic coated aluminum housing, V-0 flame rating.
– 240V/110VAC driver available.
– Non dimmable/Triac dimmable available.
– 3000K, 4000K, 6000K for option.
– Lifetime L70: 50000hrs.